Are you looking for an accountant that's…
Why Choose Hart
We offer 10 money & time saving advantages you won't find anywhere else.
Hart Partners was founded and is run by Paula Hart, a registered tax agent and Certified Practicing Accountant with a Bachelor of Commerce specialising in Taxation and Data Processing.
Paula not only has over 10 years experience in public practice, and she spent five years at Deloitte Consulting advising clients on accounting systems and business processes. This gives her a unique insight into how establishing effective business systems and financial health go hand-in-hand.
"My greatest joy is working closely with business owners, building a trusting relationship, and being a part of helping them grow. To see the joy and relief when we tell them we found a way to save them thousands in taxes or finally get the positive cash flow they need — it's why I do this."

Paula Hart
Meet Our Team
Because we're client-focused, we offer unique services other accounting firms can't match.
Client Service Manager
Charvele is our Client Service Manager. She has spent the last 10+ years in various client service and management roles. She lives in St Kilda with her husband and loves being a part of the hustle and bustle of inner city Melbourne. She is currently halfway through her bachelor's degree at Deakin University majoring in financial planning and accounting. When she is not working or studying, she loves to try new restaurants with friends and go to the drive-ins with her husband.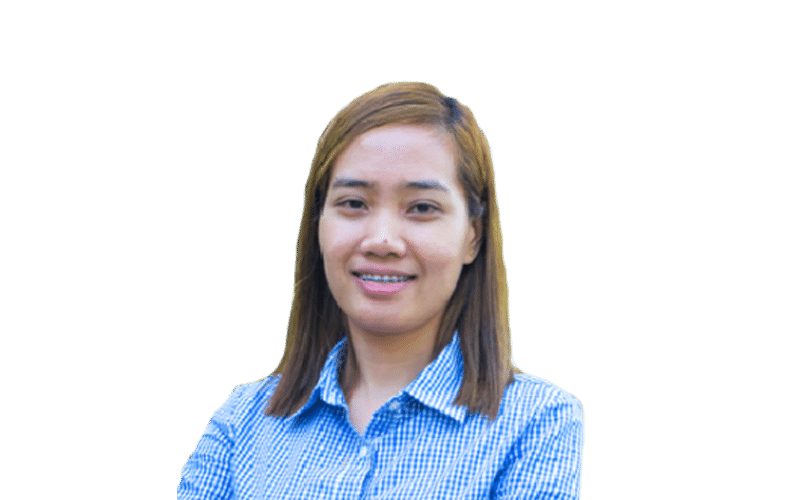 Practice Specialist & Accountant
Aina is a goal-oriented individual who is passionate about helping clients accomplish their accounting services needs. With her knowledge of concepts and accounting background, she is determined to yield the best outcomes as she continually seeks her professional growth within Hart Partners.
Administrative Officer & SMM
She enjoys every challenge and takes every opportunity to learn new skills. Her main strengths are adaptability and determination to get a job done. She tries to learn something new from every experience because she believes there is always room for self-improvement both personally and professionally. Working with new technologies is particularly attractive to her.
How We Make A Difference
Because we're client-focused, we offer unique services other accounting firms can't match.